Charleston, South Carolina(Hexa PR Wire–September 13, 2023)–Entrepreneur Toni Vans, also known as Toni Vanschoyck, has recently launched a new podcast named "Wealth Rescue with Toni Vanschoyck." This initiative comes on the heels of Vans encountering several operational challenges within her expansive network, primarily concerning communication. These challenges led her to develop an all-inclusive Customer Relationship Management (CRM) solution, known as the Effing Simple CRM. The podcast aims to offer financial advice and actionable tips to its listeners. It features conversations with various successful entrepreneurs who discuss their unique paths to financial stability and success. Through this platform, Vans aims to broaden her impact by sharing knowledge that could prove beneficial to a wide range of individuals, particularly those seeking financial independence.
The Need for a Centralized Communication Tool
Toni Vans has built a substantial network of more than half a million entrepreneurs, marketers, and business leaders worldwide. Throughout her decade-long career, she identified the challenge of managing multifaceted communication streams, an issue she sought to address through the development of a CRM tool, Effing Simple CRM.
Building on a Foundation of Networking
Vans attributes much of her success to building connections and fostering relationships within her professional network. She emphasizes the importance of maintaining consistent contact, an aspect she considers crucial for any business model dependent on networking.
About Wealth Rescue
Launched in 2021, the Wealth Rescue podcast is an extension of Vans' commitment to networking and mentorship. It serves as a platform where she conducts interviews with entrepreneurs from diverse industries, including vocal coaches, authors, and personal trainers.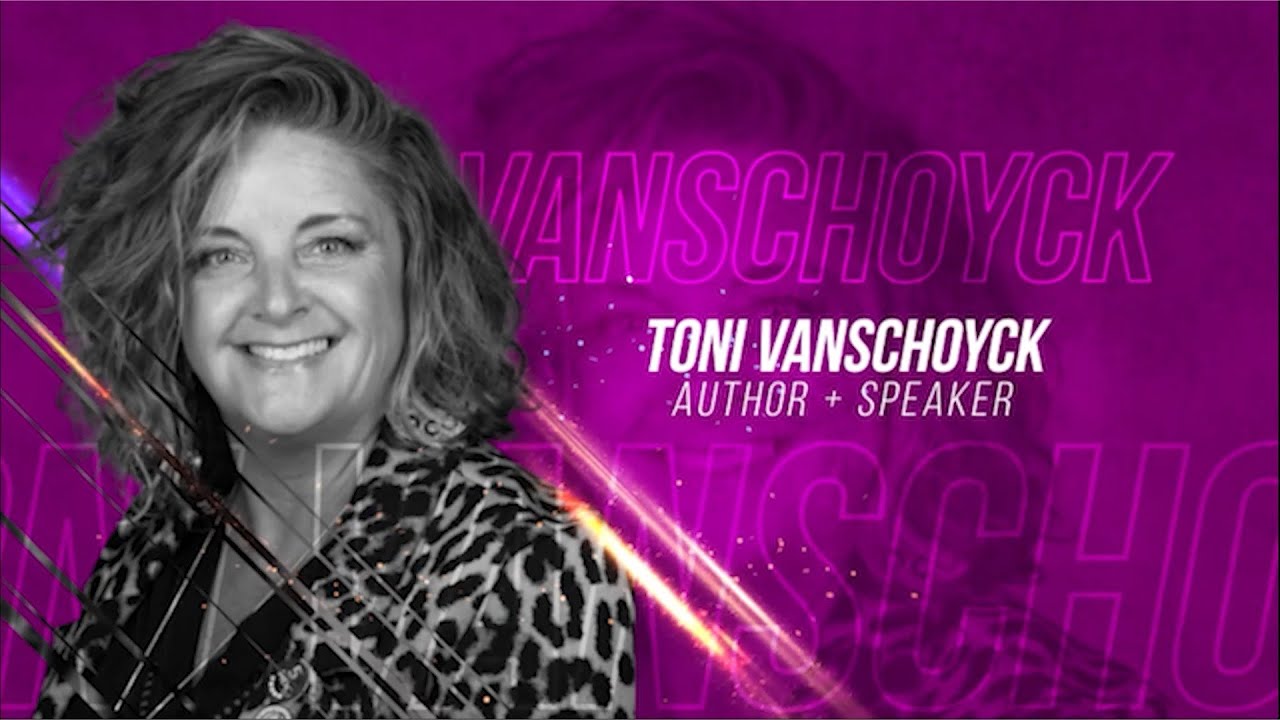 Objective of the Podcast
Wealth Rescue aims to offer listeners—especially women—insights into achieving financial success. It is intended as a supplemental resource for anyone looking to gain a better understanding of wealth creation and stability.
About Toni Vans
Toni Vans is the founder of Monat, a network marketing company. She has been an active entrepreneur for ten years and has emphasized the importance of networking as the cornerstone of her business model.
Contact Information
Toni Vans: Instagram (@tonivansofficial)
This article was originally published at: https://hexaprwire.com/monat-founder-toni-vans-announces-wealth-rescue-podcast/