New York, New York(Hexa PR Wire–July 19, 2023)–Stephen Wu, known for his past work as a startup founder and as an AI software engineer with Amazon and Microsoft, has announced the official establishment of Carthage Capital. The newly established investment fund claims to have secured more than $5 million in its first round of fundraising.
About the Founder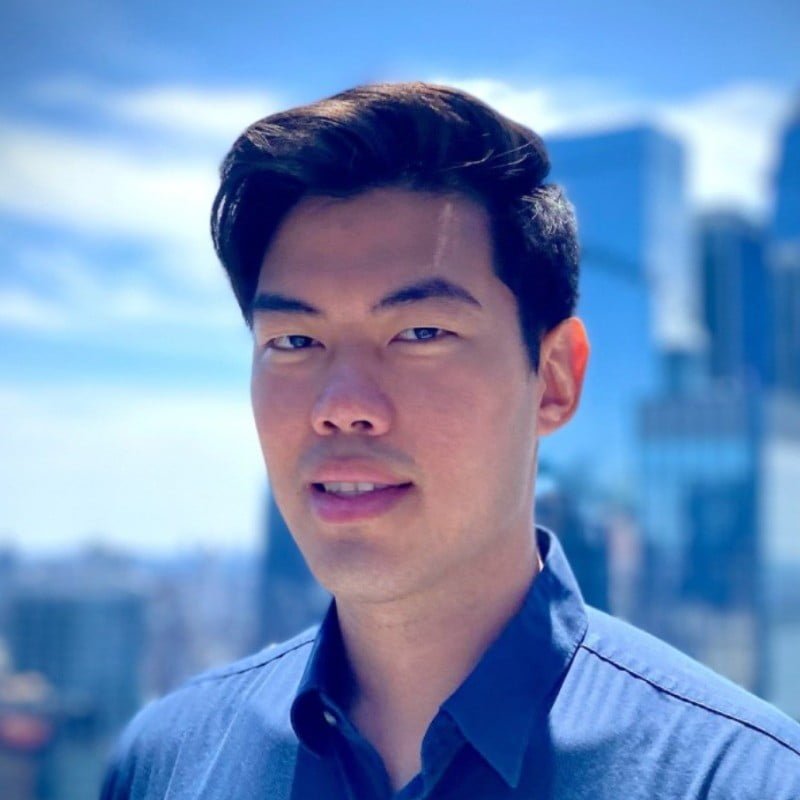 Stephen Wu's career encompasses roles in both technology and finance. After completing his double majors in Computer Science and Philosophy at Carnegie Mellon University, Wu went on to work as an AI software engineer for Amazon and Microsoft. In these roles, Wu's work included the application of statistical AI to options trading. Subsequently, he spent five years observing and learning from executives at leading investment firms such as Neuberger Berman and Citadel.
An Overview of Carthage Capital
Carthage Capital differentiates itself through its unique investment strategy. The aim of the fund is to generate a consistent weekly profit, achieved by evaluating the likelihood of particular stock price movements within a given timeframe. This strategy deviates from the conventional investment methods that try to anticipate overall market trends. Instead, it focuses on the stock price staying within a certain range. This strategy has been operational for over four years.
Additional Information and Investor Feedback
The investors in Carthage Capital come from a variety of backgrounds. Among them are former hedge fund managers, executives from notable tech companies like Google, Meta, and Tesla, legal professionals, venture capitalists, and startup founders.
Several investors have already shared their perspectives on their experience with Carthage Capital. Michael Das emphasized the fund's expertise, disciplined approach, and transparent communication. Alexander Kong reported positive returns since his investment. Christopher Ma appreciated the flexible withdrawal policy that the fund offers. John Wong, a longtime friend of Wu, highlighted his ethical approach to managing the fund.
With the official establishment of Carthage Capital, Stephen Wu continues to welcome new investors and build on the fund's unique investment strategy.
Contact Information
Stephen Wu, LinkedIn: www.linkedin.com/in/swu95
Carthage Capital, Pitch Deck: View Pitch Deck
Carthage Capital, email: info@carthagecap.com
---
None of the information on this website is investment or financial advice. Hexa PR Wire, affiliates and syndication partners are not responsible for any financial losses sustained by acting on information provided on this website.
This article was originally published at: https://hexaprwire.com/official-establishment-of-carthage-capital-announced-by-stephen-wu/