Embarking on the journey of homeownership unveils a realm of possibilities, right from the foundation stone to the rooftop. The United States housing market is a canvas painted with numerous reputable homebuilders, each with a unique essence.
This article unfolds the top real estate development companies, showcasing the unique flavors they bring to the American dream of homeownership. Whether you're drawn towards luxury, innovation, or energy-efficiency, the U.S. homebuilding industry has a vibrant spectrum to explore. Dive in to discover which homebuilder resonates with your aspirations.
Del Webb
Del Webb shines as one of the paramount homebuilders in the United States, carving a niche with its master-planned havens for the 55+ adults. These unique abodes come alive with an array of amenities. From golf courses, clubhouses to fitness centers, Del Webb brings leisure and comfort right to your doorstep.
Lennar
A noteworthy name in the U.S. homebuilding scene, Lennar stands out with its diverse housing palette, ranging from cozy single-family homes to chic apartments. Its Everything's Included program is a cherry on top, gifting homebuyers with coveted upgrades sans the usual extra charges.
D.R. Horton
D.R. Horton, a distinguished homebuilder in the United States, makes homeownership accessible with its budget-friendly housing options. Nestled in blossoming locales, D.R. Horton communities entice with a spread of amenities like pools, playful grounds, and parks, making everyday a slice of vacation.
PulteGroup
PulteGroup, a leading name in the homebuilding arena, is synonymous with stellar construction and customer service. Its communities, nestled in coveted areas, unfold a realm of amenities. Golf aficionados, fitness enthusiasts, and social butterflies find their slice of paradise in PulteGroup's offerings.
KB Home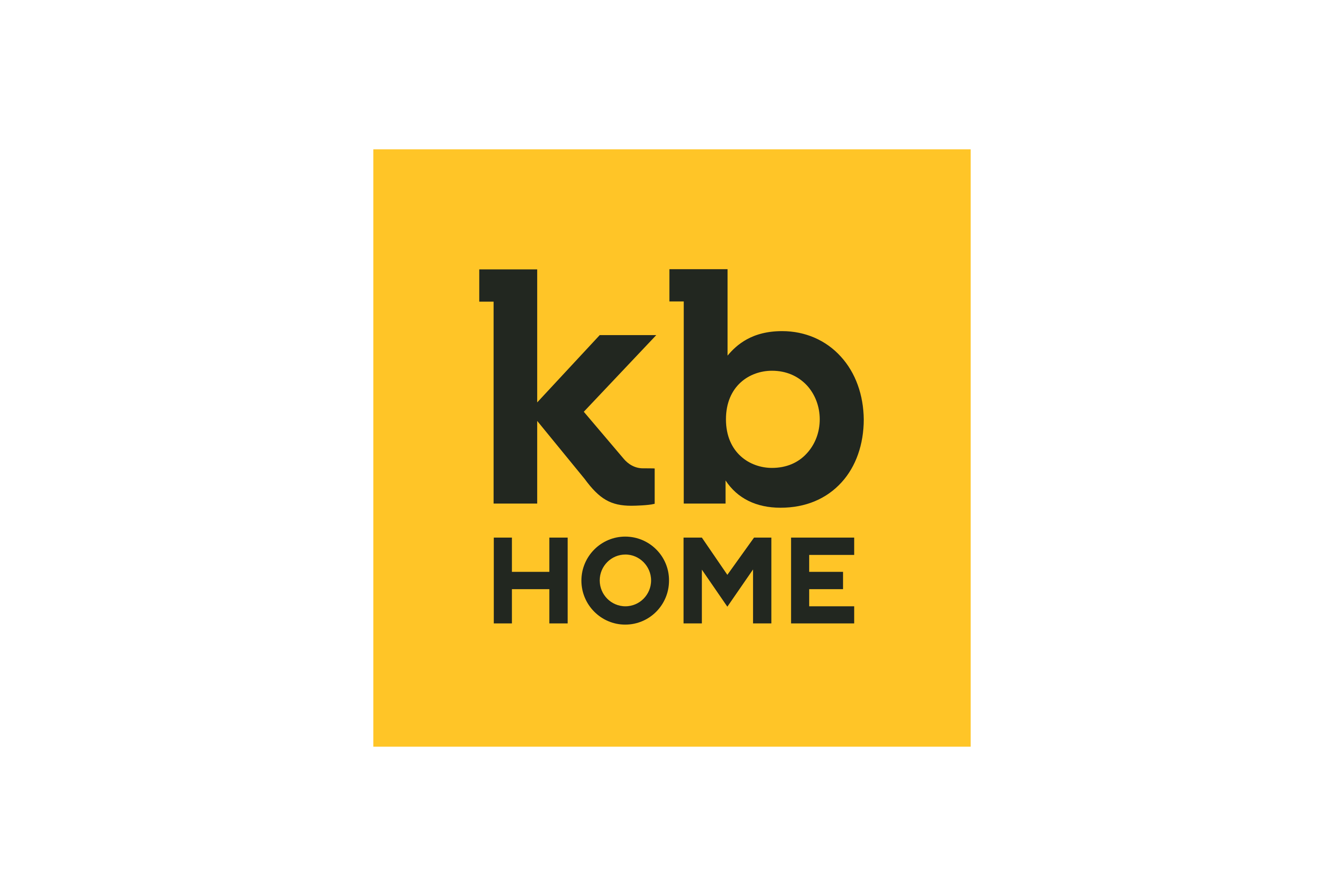 KB Home, an eminent homebuilder in the U.S., takes homebuilding a notch higher with its personalized touch. It presents a canvas of floor plans, letting buyers paint their dream homes with customizations galore, making every abode a unique masterpiece.
Centex Homes
Centex Homes, a trailblazer in the U.S. homebuilding domain, champions energy-efficiency in its creations. Its Move-In Ready program is a beacon for eager homeowners, letting them step into their new nest without a wait.
Meritage Homes
Meritage Homes, a leading homebuilder, is a cradle of innovation in home designs. Offering a spectrum of floor plans, it lets buyers tweak their homes to heart's desire, crafting spaces that echo with individuality.
Toll Brothers
Toll Brothers, the luxury homebuilding maestro in the U.S., crafts homes that are a testament to quality and opulence. Nestled in desirable locales, its communities boast a tapestry of amenities like golf courses, clubhouses, and fitness centers, weaving luxury into the daily fabric.
Taylor Morrison
Taylor Morrison, a leading homebuilder, crafts communities that resonate with family values. Located in desirable spots, these communities are dotted with amenities like pools, playgrounds, and parks, nurturing a vibrant, family-friendly ethos.
Our Criteria
In our quest to spotlight the top Real Estate Development Companies, a nuanced approach was adopted, grounded in specific qualifications. We delved into the industry reputation of each company by examining customer reviews and recognizing any industry awards they may have acquired, which are often a testament to excellence in the field. The quality of construction was another focal point; we scrutinized the standard of materials used and adherence to superior construction practices that ensure safety and longevity.
Diversity holds the key when it comes to housing options. We evaluated the range from single-family homes to apartments, ensuring the companies cater to a broad spectrum of homeowner needs. The modern homeowner values innovative design and the freedom to personalize their space. We looked for a blend of contemporary, functional design excellence and the scope for customization that allows individuals to mold their homes to their unique tastes.
In a world growing increasingly conscious of its ecological footprint, the emphasis on energy efficiency and sustainability is paramount. We explored the implementation of eco-friendly building practices and evaluated the integration of energy-saving features in the homes. This criteria wasn't just about checking boxes, but about uncovering the companies that embody the spirit of innovation, quality, and customer-centricity in the real estate development arena.
Wrapping Up
The path to finding the perfect abode is often a rendezvous with various homebuilding maestros, each offering a unique blend of quality, innovation, and lifestyle amenities.
The U.S. homebuilding giants, as outlined in this narrative, are the architects of dreams, laying down the bricks of comfort, style, and modern living. From the personalized touch of KB Home to the luxury hallmark of Toll Brothers, there's a homebuilder for every dream and budget. As you step towards owning a slice of space, let the essence of these homebuilders guide you to a home that's not just a dwelling, but a reflection of your aspirations.
Frequently Asked Questions
Who is the biggest real estate developer?
The title of the biggest real estate developer often alternates among several key players in the industry, with notable names including CBRE Group and Jones Lang LaSalle (JLL).
How much do top real estate developers make?
The earnings of top real estate developers vary significantly based on the market, the scale of operations, and the success of their projects. Top developers can earn anywhere from millions to billions annually.
What is the biggest real estate development project?
Some of the biggest real estate development projects on a global scale include monumental structures like Dubai's Burj Khalifa and China's Shanghai Tower.
Who is the biggest black real estate developer?
In the realm of real estate development, notable names such as Don Peebles and Quintin E. Primo III have emerged as significant black real estate developers.
Who is the richest black realtor?
While specific individuals may not be widely publicized, the industry boasts several successful black realtors making substantial strides.
Who is the wealthiest real estate developer?
The landscape of wealth among real estate developers shifts over time, but names like Donald Bren and Stephen Ross often come up in discussions around affluent real estate developers.
What ethnicity owns the most real estate?
Real estate ownership often mirrors the demographic and economic structures of specific regions, creating a complex tapestry of ownership across different ethnic groups.
Who is the richest real estate family in the United States?
Families like the Walton family, known for Walmart, have significant real estate holdings, alongside other affluent families like the Trumps who also have considerable holdings in real estate.
Who is the richest female real estate agent?
Identifying the richest female real estate agent can be challenging as earnings in real estate can fluctuate and may not always be publicly disclosed. Nonetheless, the industry has seen many successful female real estate agents making their mark.
Featured Image Credit: Photo by Naomi Hébert; Unsplash – Thank you!
The post Top Real Estate Development Companies appeared first on DevX.